15 Germiest Things In Your Kitchen
From HGTV.com
"Not to scare you or anything, but there are places in your kitchen that are dirtier than the average toilet. ... microbes lurk in surprising places. Here's where to find them and how to kill them."
#1
Cutting Boards
Before you dice that chicken breast tonight, know this: The average cutting board has 200 times more germs than a toilet seat, according to a University of Arizona study. Why? Raw meat can leave fecal matter that gets cozy in the grooves left by your knife. Wash plastic or wooden cutting boards with dish soap and hot water twice a month, then spray them down with a bleach and water solution.
Okay .. you had that figured out, but many of the others "germiest" items may surprise you. You can find the slideshow here: http://bit.ly/GermiestThingsInYourKitchen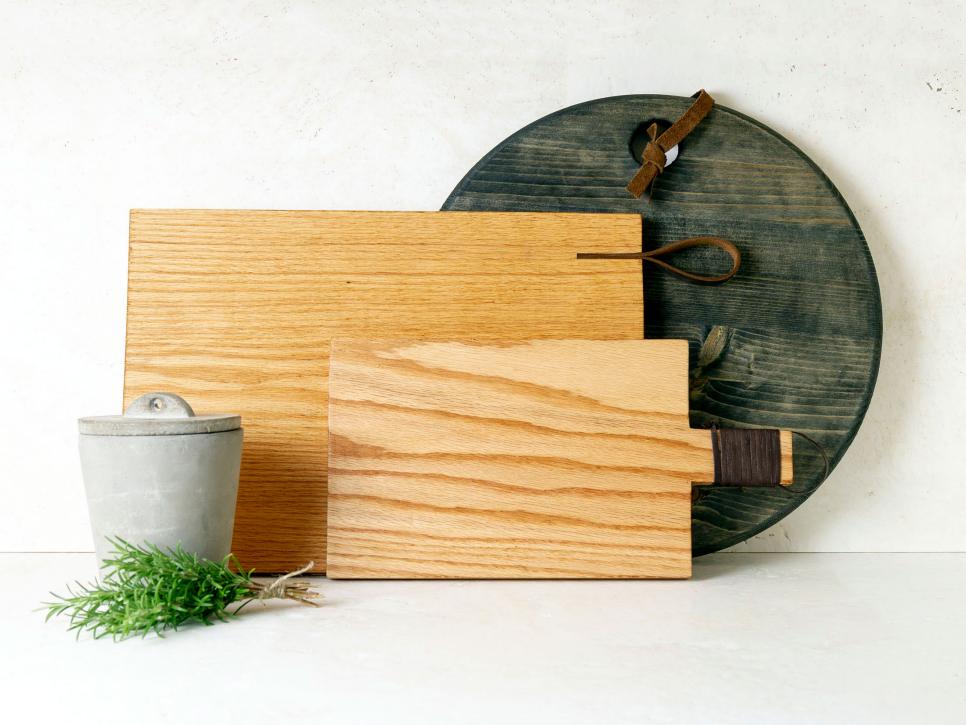 Author:
John Gulino
Phone:
225-505-3099
Dated:
April 27th 2019
Views:
235
About John: ...